NEVIOT MINERAL WATER

Natural Mineral Water
from the Upper Galilee of Israel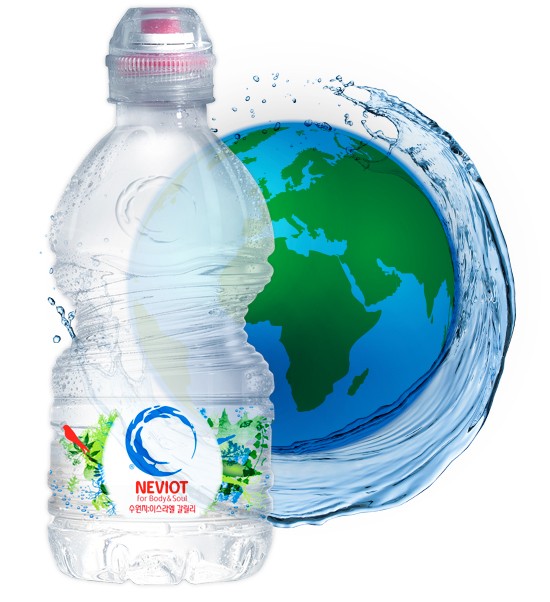 Since 2010 Neviot is going Global
NEVIOT's top quality products are exported to various countries around the world, such as the US (NY, Florida, California& Texas), UK, France, Australia & Belgium.
Since 2015 Neviot Natural Mineral Water are also available in South Korea with a special informative label.
The company's unique products are showcased in leading food & beverage shows around the world such as FANCY-FOOD, ANUGA, SIAL& KOSHERFEST.